Join Columbus Gives Back and our friends from Apex 1 Radio and CULYP at Endeavor Brewing for a fun night of preparing "trees of hope" and collecting winter items for the refugee and immigrant students of CRIS.
This is part of an ongoing seasonal/ activity drive through December 7th at Endeavor benefitting Community Refugee & Immigration Services (CRIS). They are seeking out gloves, mittens, beanies, scarves and also board/ card games and even activity donations (Movie tickets, COSI tickets, gift cards for cool Columbus places our families might not have opportunities to see/ go to like Jeni's, North Market, Ohio Theatre, etc)
But wait, there's more!
Not only are we asking folks to come and leave items for this drive, but also to make leaves for for what CRIS calls "Trees of Hope" where they paint a tree at a school and then fill it with leaves with positive messages that a student can take down if they are having a bad day, or just know a lot of people are supporting them.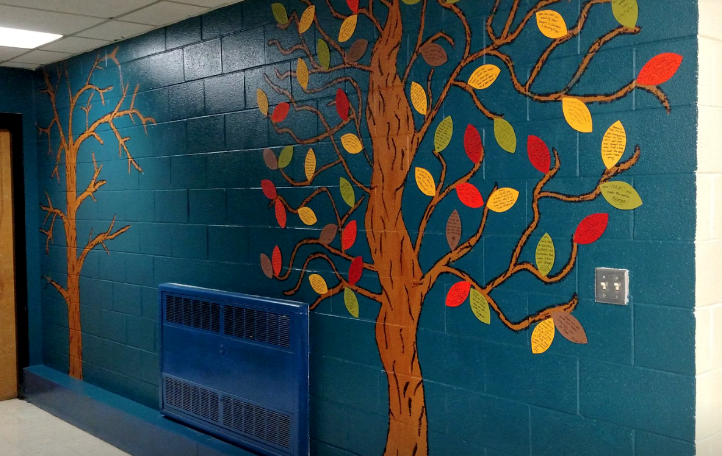 But wait, there's even more!
This event is part of a tremendous partnership with Endeavor Brewing, in which they have  generously agreed to donate $1 per pint of beer sold on the first of each Wednesday to Columbus Gives Back, which we will pass along to CRIS!
When: Wednesday, December 4th from 6pm – 8pm
Event Leaders: events@columbusgivesback.org
Where: Endeavor Brewing, 909 W. 5th Ave., Columbus, OH 43212
Cancellation Policy: Due to the nature of our events, an accurate headcount is important.  Please contact one of the event coordinators if you have RSVP'ed but are unable to attend this event.
About the CRIS Mentorship Program: Matches over 100 new-American youth with local mentors. Gives each mentee one-on-one support and the resources to be a normal kid. Provides critical resources to help mentees achieve professional and educational goals.
About #CbusGivesBack: Columbus Gives Back coordinates group volunteer events with local non-profits, organizes philanthropic happy hours to raise support and awareness for our non-profit partners, and participates in other philanthropic events while emphasizing our social twist: to have fun with volunteers new and old during and after events in the hopes of creating a culture of community engagement amongst our target audience of young professionals.