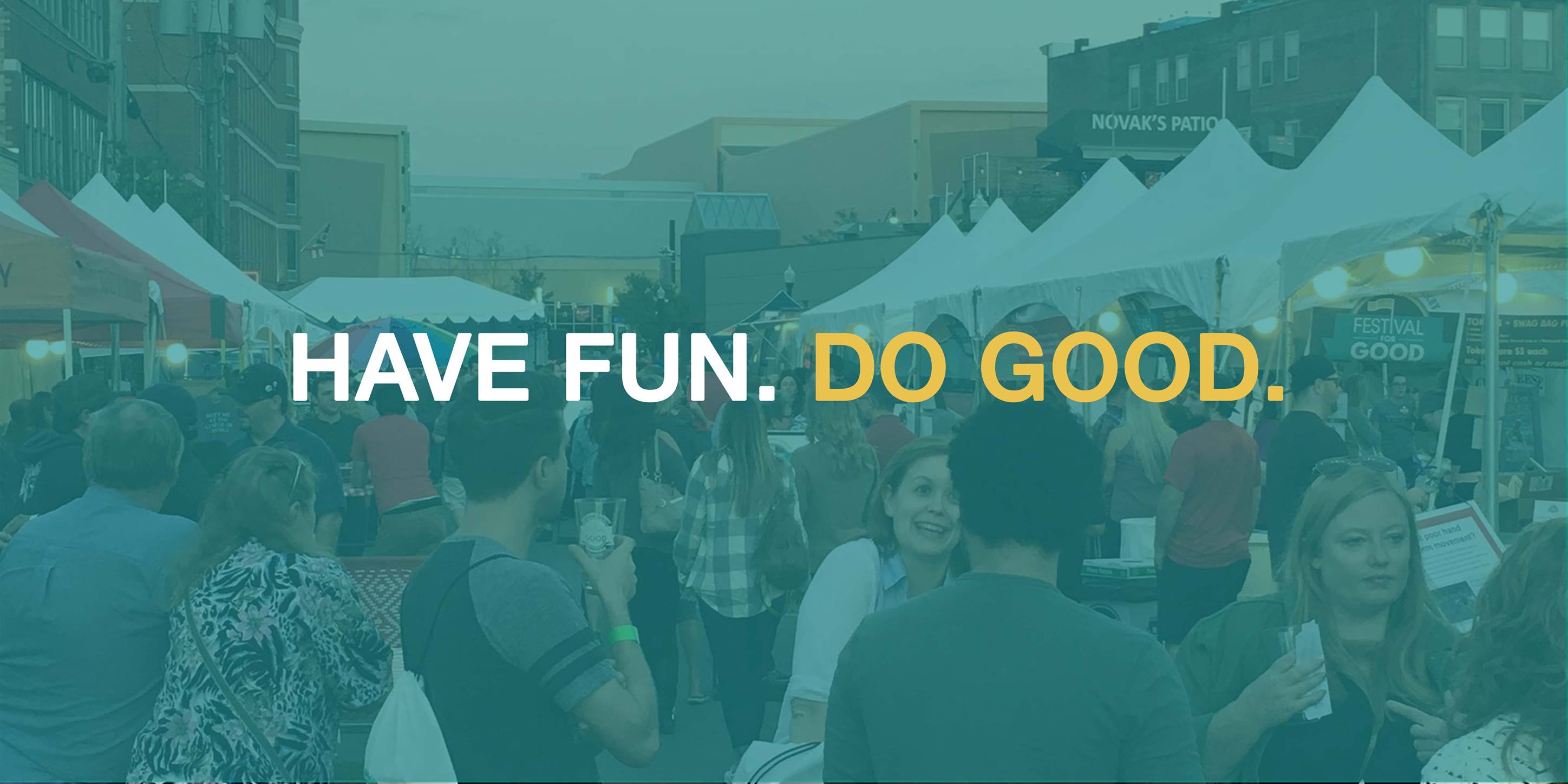 Join us for the largest give-back celebration in Central Ohio showcasing social entrepreneurship. Feast on food truck culinary excellence, wash it down with refreshing craft beers, and enjoy live music from 10 bands on two different stages – all while supporting over 30 local social causes. The festival is free to attend. 
The businesses at this festival were started with a deliberate dual purpose: to harness the power of business to address the needs of the community. This innovative concept – called 'social entrepreneurship' – has inspired nearly 100 new Columbus-based businesses to make giving back as simple as buying the right cup of coffee or hiring the right landscaper.
When: Saturday, October 13 from 12:00 pm – 9:00 pm – come anytime!
Where: 424 West Town Street, Columbus, OH 43215
Event leader: taylor@columbusgivesback.org
Learn More: http://www.festivalforgood.org/
About Columbus Gives Back: Columbus Gives Back makes volunteering fun and easy! We organize one-time volunteer events in relaxed, social settings that are scheduled to fit working professionals' busy schedules.