See Kids Dream will be holding an event at Westminster Thurber for participants to socialize with residents from Westminster Thurber and make wreaths to donate to the local VA.
Columbus Gives Back loves partnering with See Kids Dream, and we are excited for this next event!
Volunteers Needed: 8
Event Leader: Alfred@columbusgivesback.org

What: Help with the setup for the event by hanging signs, setting up tables, etc… Check in participants and residents. Assist participants with the wreath project, take photos. Clean up.
Where: Westminster Thurber, 717 Neil Ave. Columbus, OH 43215
When: Friday, November 30, 12:30 PM – 4:30 PM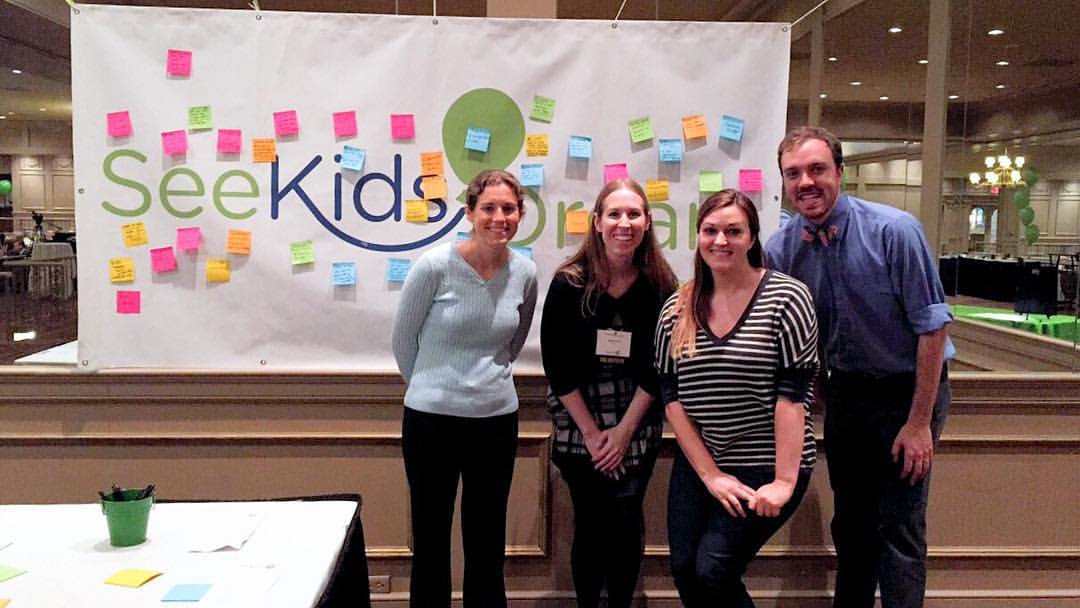 About See Kids Dream: See Kids Dream is a 501c3 not-for-profit organization focused on ensuring every person has the opportunity to achieve his or her fullest potential to contribute to a thriving community. See Kids Dream's mission is to empower youth with the skills, motivation and confidence to make our world a better place. In collaboration with central Ohio educators and other non-profit community organizations, See Kids Dream creates and supports youth-driven service learning programs for ages 8-14.
Each of our service learning programs focus on developing 5 factors that are critical to generating long-term civic engagement: awareness of community issues; empathy; leadership skills; knowledge of community resources and real-world service experience. Through participation in our programs, youth develop the skills that are critical for success in school, in the workplace and in our community.
About Columbus Gives Back: Columbus Gives Back makes volunteering fun and easy! We organize one-time volunteer events in relaxed, social settings that are scheduled to fit working professionals' busy schedules.