See Kids Dream will be hosting Project SKD "Everyone Deserves Peace of Mind" on Saturday, February 16th at 4-H Youth Development Center, 2201 Fred Taylor Dr, Columbus, OH 43221. Families will be creating gratitude kits to donate to those in our community who are struggling with mental health.
Columbus Gives Back loves partnering with See Kids Dream, and we are excited for this next event!
Event Leader: events@columbusgivesback.org
What: Help with event setup by hanging signs, blowing up balloons, setting up tables, etc. Check in families and non-profits. Assist families through the different activities of the program and facilitate a brief discussion about their Service Project (script/ questions provided) Assist with event clean up.
Where: Ohio 4-H Youth Center, 2201 Fred Taylor Dr. Columbus, OH 43210
When: Saturday, February 16th, 8:30 AM – 12:00 PM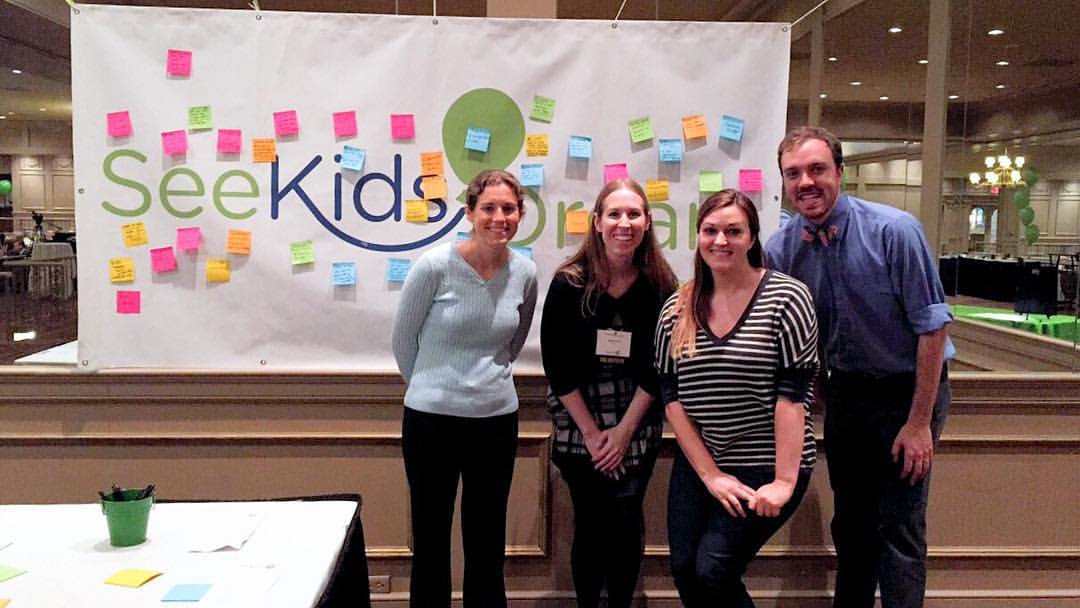 About See Kids Dream: See Kids Dream is a 501c3 not-for-profit organization focused on ensuring every person has the opportunity to achieve his or her fullest potential to contribute to a thriving community. See Kids Dream's mission is to empower youth with the skills, motivation and confidence to make our world a better place. In collaboration with central Ohio educators and other non-profit community organizations, See Kids Dream creates and supports youth-driven service learning programs for ages 8-14.
Each of our service learning programs focus on developing 5 factors that are critical to generating long-term civic engagement: awareness of community issues; empathy; leadership skills; knowledge of community resources and real-world service experience. Through participation in our programs, youth develop the skills that are critical for success in school, in the workplace and in our community.
About Columbus Gives Back: Columbus Gives Back makes volunteering fun and easy! We organize one-time volunteer events in relaxed, social settings that are scheduled to fit working professionals' busy schedules.